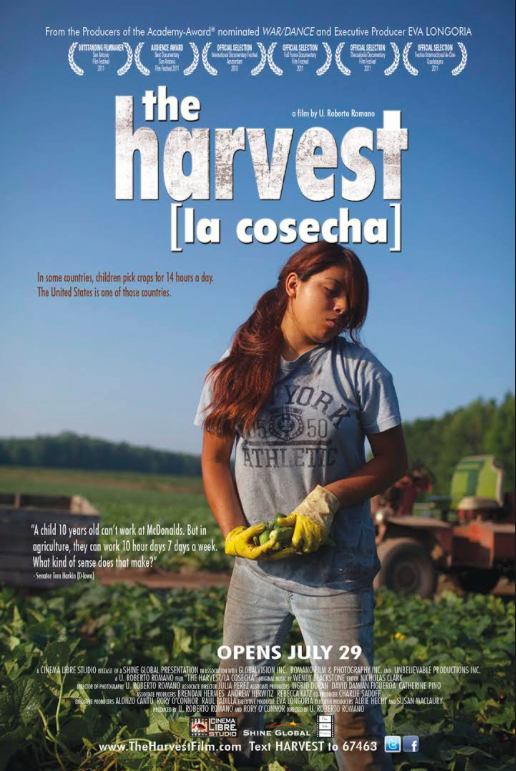 The Harvest
Charged with revealing the realities of underage migrant agricultural laborers & their families in the United States, Robin Romano teamed up with Shine Global & Eva Longoria to produce The Harvest (/La Cosecha). Released in 2011, this feature-length documentary follows several young workers across the country as they work the fields with their families.
Romano began production in Orlando, Florida on April 20, 2008, and wrapped in Florida on October 28, 2010. In the span of production, Robin followed stories through California, Florida, Indiana, Michigan, North Carolina, Ohio, and Texas.
The physical collection for The Harvest is expansive; Robin amassed a large variety of media throughout production, including almost 300 Mini-DV tapes of raw footage. Among the vast array of media included in the collection are hundreds of DVD's containing interviews, trailers, and editor's cuts; digital and physical production documents (transcriptions, itineraries, budgets, reports, research, correspondence, and notes); film negatives and raw digital stills; work prints of various sizes; and digital post-production files.
As this collection is processed, it will be made accessible through the online repository; there is currently a sampling of media available online, but it only represents a very small fraction of the materials as the breadth of this massive collection is still being processed.