In Search of Perspective by Josh Proulx Photography
Homer Babbidge Library, Gallery on the Plaza
August 27-January 10, 2020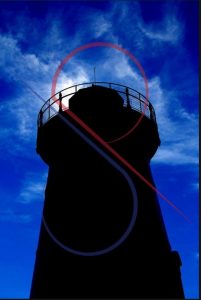 Perspective has a way of approaching everyone differently. Seeing the world through a lens can be as easy as picking up a camera,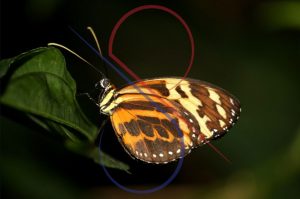 however, making something into art, is a matter of perspective. 
From picturesque cityscapes, to calming ocean views, and warm nature scenes,  it is my hope that within these images you find perspective, and something that resonates within.
https://www.joshproulxphotography.com/
Symbolic & Surreal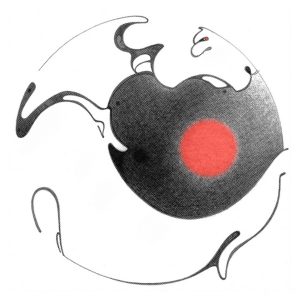 Homer Babbidge Library, Norman Stevens Gallery
August 27-January 10, 2020

Kathleen Zimmerman's art is the way she explores ideas concerning relationships, stages of life and culture.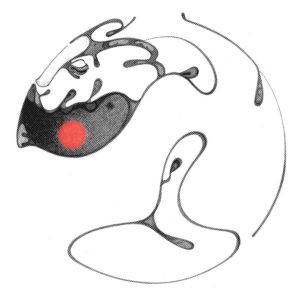 It is a meditative practice of sorts that helps her stop and think about the issues of our time. As Kathleen creates she finds layers of meaning, both intentional and unintentional, appear in her artwork. This is the magical part of creation and endlessly fascinating to her. Over time she has developed a personal visual language that uses symbolism and surrealism to transform her subject matter into archetypal images giving her work a mythical quality filled with layers of meaning.
www.kathleen-zimmerman-artist.com
Please join us for a reception with the artists on Wednesday, October 16, 4-5pm.