Online Exhibits
---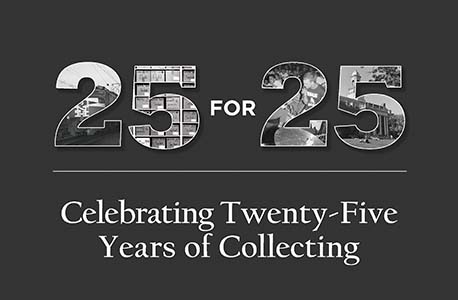 25 for 25: Celebrating Twenty-Five Years of Collecting
Online Exhibition, UConn Archives & Special Collections
October 2020 – September 2021
Archives & Special Collections presents 25 for 25: Celebrating Twenty-Five Years of Collecting, a virtual, year-long exhibition celebrating collections and collecting. 2020 marks the 25th anniversary of the dedication of the Thomas J. Dodd Research Center, which brought together the collections and practices of the University's Historical Manuscripts & Archives and Special Collections departments for the first time. Over the course of a year, Archives & Special Collections staff will explore 25 objects selected from the collections, engaging with and reflecting on the meaning of these objects and the activity of collecting over time. Through these objects, Archives & Special Collections celebrates the act of historical preservation and the recognition that collections constantly evolve, grow, and expand so that future educators, students, researchers, and learners may be inspired and informed by the objects within.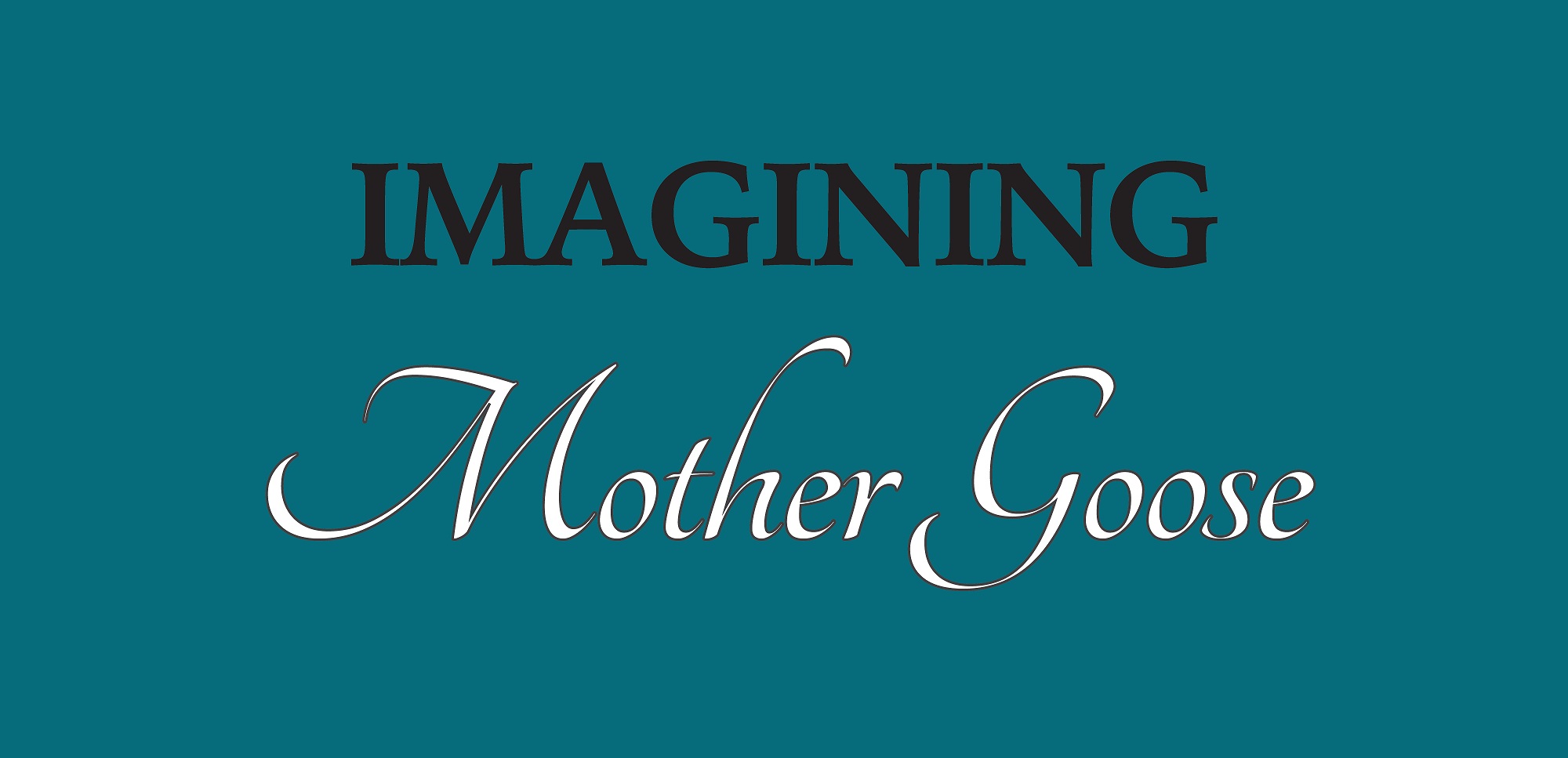 Imagining Mother Goose: Exploring Maurice Sendak's Visual Interpretation of Nursery Rhymes
Online Exhibition, UConn Archives & Special Collections
February 2021 - January 2022
This online exhibition features the 1967 children's book, Higglety Pigglety Pop! Or There Must Be More to Life, the 1965 Hector Protector and As I Went Over the Water, and the 1993 We Are All in the Dumps with Jack and Guy by author and artist Maurice Sendak. In each of these books, Mother Goose nursery rhymes are the backbone of the stories but due to Sendak's visual interpretation of the rhymes, the anticipated narratives are promptly turned upside down. By imbuing the imagery with liveliness and musicality, these books captivate the viewer in equal parts humor and poignant gravity.
In 1965, Maurice Sendak penned an essay on the eponymous Mother Goose. He writes, "If full measure of the rhymes isn't taken in the pictures, then the artist has failed Mother Goose. And her revenge is swift, for no other writing I know of so swiftly exposes the illustrator's strengths and inadequacies. So it is with trepidation that the artist must confront this formidable muse."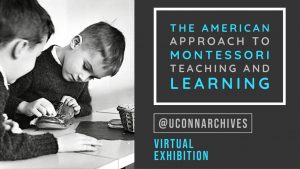 The American Approach to Montessori Teaching and Learning
Online Exhibition, UConn Archives & Special Collections
The Montessori method of education was first introduced to the United States in the early 1900s yet quickly fell out of favor with American educators. Widespread American interest in Montessori did not return until the 1950s, thanks in large part to teacher Nancy McCormick Rambusch. Rambusch founded the American Montessori Society in 1960, which sought to promote the Montessori method in the United States. AMS succeeded in reviving the Montessori method in the United States and gaining recognition for it as a valid educational system. This exhibit explores the origins of the Montessori movement in the United States and the Americanization of the Montessori method. It is comprised of materials from the American Montessori Society Records, which were donated to the UConn Archives in 2006 and digitized beginning in 2016.