About
About
Welcome to the UConn Library!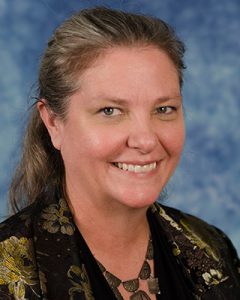 The Library can help you solve problems big and small by giving you access to the world of information – assisting with your research, helping with your teaching, and giving you a place to think, innovate, and collaborate. 
We are designating 2019 as our 'Year of Reflection', a time for the staff and our colleagues across campus to come together and answer the question – what is the right library for UConn. Our work will include an assessment of where we are, where we would like to be, and a map of how to get there. Grounding us will be a set of values that will serve as a lens or frame of our everyday interactions and long-term work.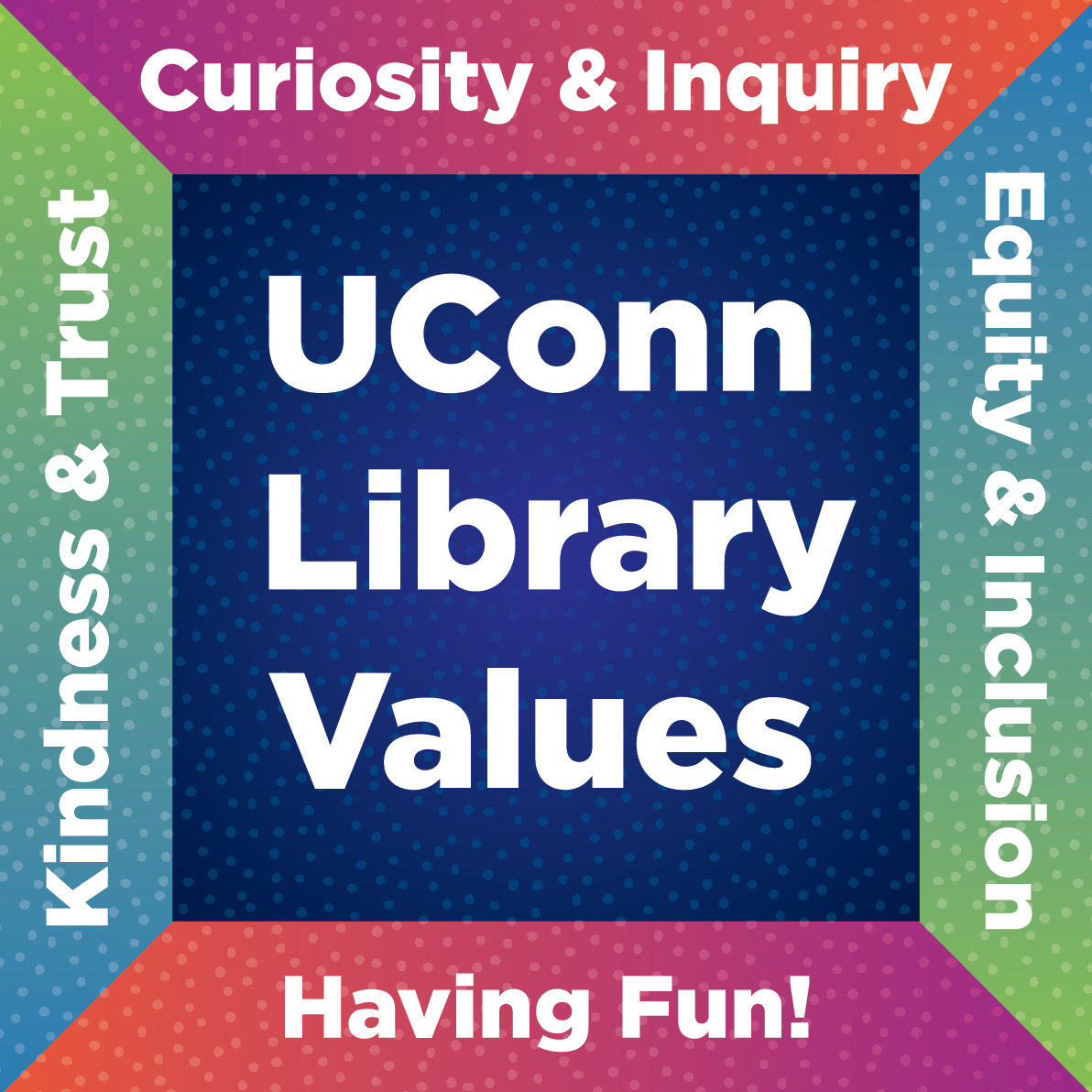 UConn Library Values Statement The UConn Library serves the University and beyond through providing access to and stewardship of the world of information. Rooted in our professional and institutional values, the UConn Library values drive how we make decisions, work together, collaborate with our users, and plan for the future. These are:
Curiosity and Inquiry
Equity and Inclusion
Kindness and Trust
Having Fun!
We are looking forward to taking this journey with you.
Dean Anne Langley
Please consider donating to the UConn Library.
---