The UConn Archives' collections can be searched using a variety of discovery tools and platforms, including our Archives Search, our collection management system for finding aids and details about our archival collections, our digital repository for digital and digitized primary source items, and the UConn Library catalog for published materials. 
If materials in the collections are not yet in the digital repository you can order electronic and digital copies for research purposes; refer to our Reproduction policies for more information and fill out our Reproduction Request form. Please be as specific as possible in citing the materials for which you want copies. We do not provide prints of photographs or paper photocopies.
Are you searching for a research topic for which you can use items from the UConn Archives? Our Collection Spotlights will provide some ideas and examples of photographs, documents and other primary sources you can use.
If you have questions about how to find and search our collections, contact our research services staff at archives@uconn.edu.
---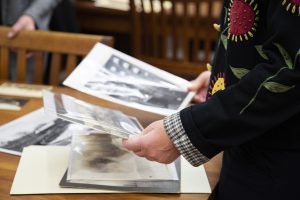 Browse and download over 750,000 digitized items from our collections in the Connecticut Digital Archive, the UConn Library's digital repository.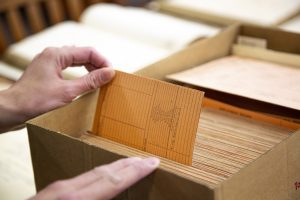 Search the library catalog for published materials in our collections, including rare books, artist books, pamphlets, alternative press, and journals.