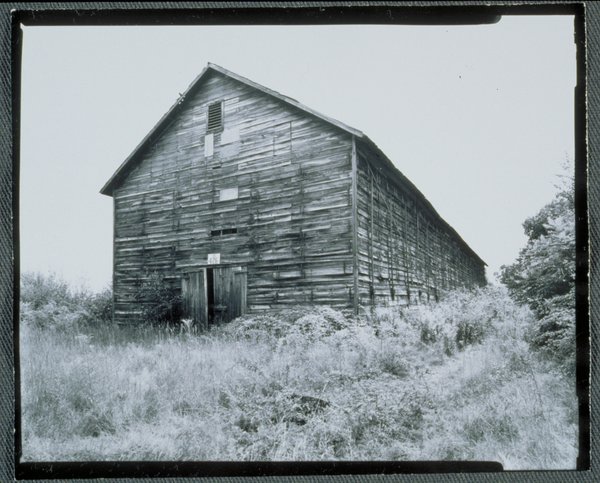 Geographically focused and dating from the founding of the colony to the present, the materials acquired within this area highlight and document the activities, achievements and experiences of Connecticut families, individuals, towns and cities.  The collections include correspondence, photographs, oral histories, publications, legal and financial records dating from the 17th century to the present.  Examples of family papers include the Leavenworth (Roxbury) and Smith (Canterbury) families; the account books and diaries of farmers, merchants and shoemakers from Mansfield, Windham, Hazardville and Naugatuck, among others.  The Connecticut Soldiers collection, records of the Woman's Club of Storrs, as well as town, county, church and Grange histories included within this collecting area.
Accessing These Materials
All materials are available for use in the John P. McDonald Reading Room. For additional information, please see Using our Materials. Some collections are available in our digital repository.
Contact
Betsy Pittman
University Archivist; Archival Processing; Political Collections