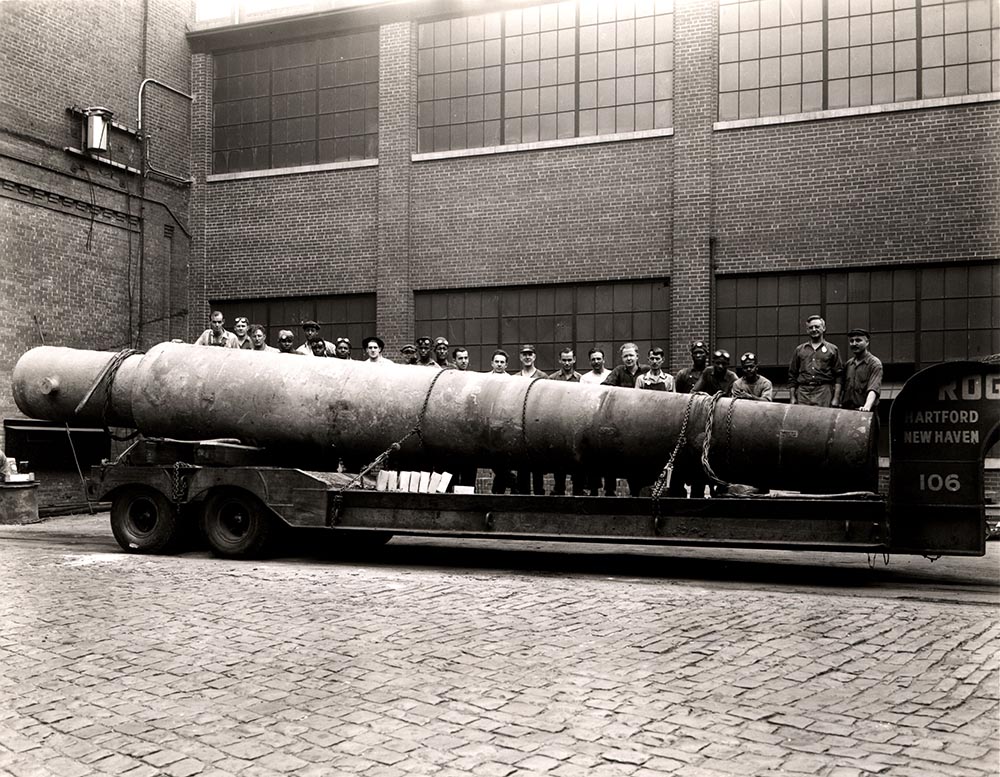 The collection documents Connecticut's evolution from an agrarian society to one that played a vital role in the Industrial Revolution in a variety of materials, from daybooks from grist mills, dairy farms, and quarries of the early 19th century to annual reports and stock statements of companies whose dealings extended internationally in the mid and late 20th century. The majority of the archives are of businesses that made Connecticut an industry leader in the 19th and early 20th century – textiles and silk, brass and hardware manufacturing, clocks and watches, heavy machinery and tools, and telecommunications, with some collections in the areas of banking, rubber manufacturing, knitting needles, surgical sutures, toiletries and thermoses.
Accessing These Materials
All materials are available for use in the John P. McDonald Reading Room. For additional information, please see Using our Materials. Some collections are available in our digital repository.
Contact
Laura Smith
Archivist; Archival Reference & Outreach; Business & Labor History & Railroad Collections