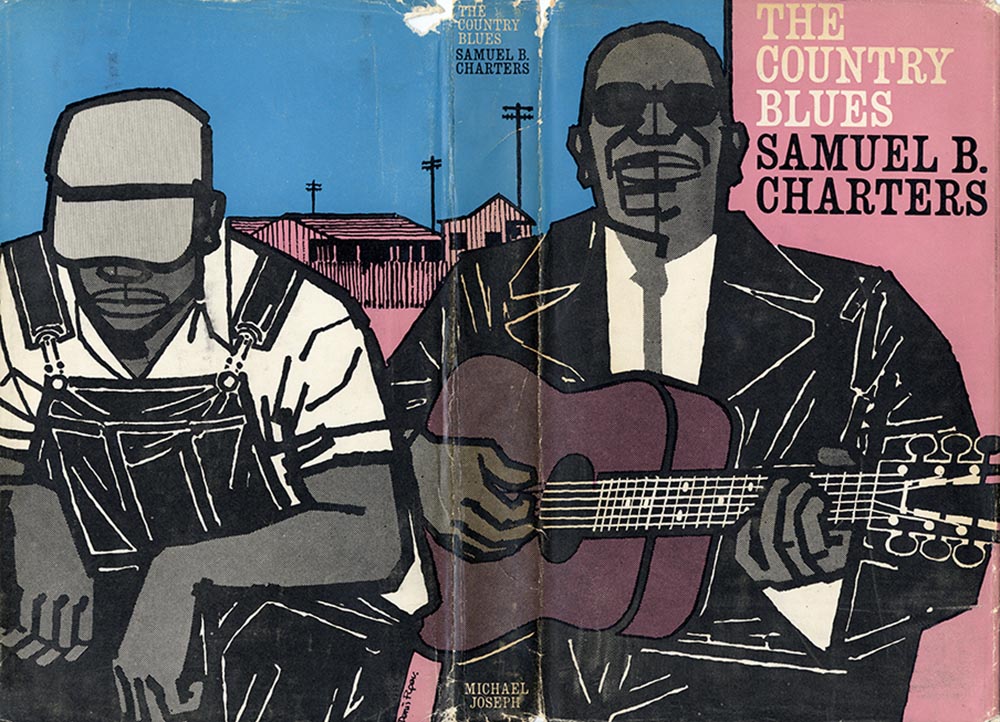 Archives & Special Collections holds the archive of Samuel and Ann Charters documenting their work recording, collecting and writing about African American music. The documents collected and created by the Charters include over 5000 recordings of African American music, over 350 pieces of popular American sheet music related to African Americans, 400 commercial video and dvd productions about African American music, research materials, manuscripts, field recordings, recording session notes and books written by the Charters and supporting the study of African American vernacular musical genres. The archive also includes all recordings by African Americans from the catalogs of Arhoolie, Document and Fantasy Records in addition to recordings of performances from the meetings of the Maple Leaf Club of Los Angeles.
Accessing These Materials
All materials are available for use in the John P. McDonald Reading Room. For additional information, please see Using our Materials. Some collections are available in our digital repository.