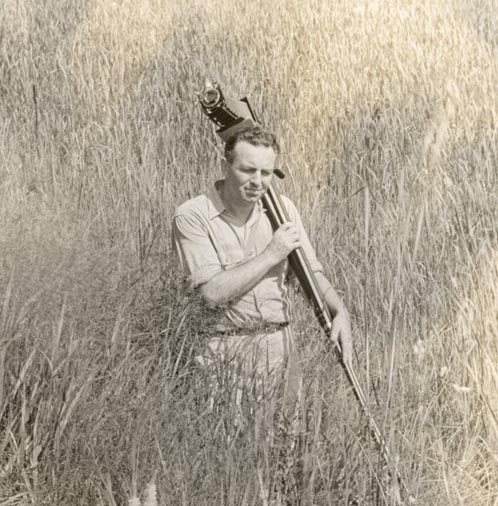 The collection includes literary manuscripts and personal papers of selected natural history writers active after the Second World War, with an emphasis on writers whose work is intended for the general public, whose lives or work are strongly related to Connecticut or New England, or who knew or were influenced by Edwin Way Teale. Also included are organizational records of Connecticut or New England natural history societies. Diaries, literary manuscripts, field notebooks, photographs and photography equipment can be found in the collection of naturalist and Pulitzer Prize-winning author Edwin Way Teale. The papers of several other 20th century nature writers, including Phyllis Busch, George Heinold, and John K. Terres, are complemented by book collections of early and rare natural history works in botany, ornithology, apiculture, horology, travel and exploration, and other fields.
Bird, flower, and butterfly books from the 17th century to the present, collected for their scientific texts and their exquisite color plates. The floral material is particularly strong in herbals (medical botany), and includes 18th and 19th century periodicals with color plates.
Accessing These Materials
All materials are available for use in the John P. McDonald Reading Room. For additional information, please see Using our Materials. Some collections are available in our digital repository.
Contact
Melissa Watterworth Batt
Archivist; Archival Processing; Literary & Natural History Collections