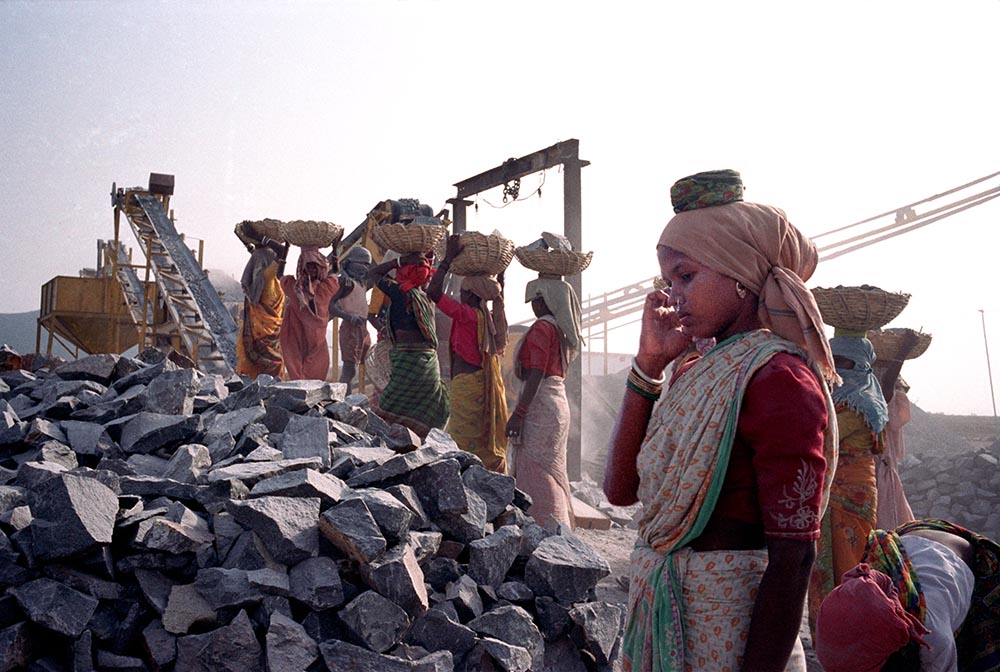 The Human Rights Collections include the Thomas J. Dodd Papers, which document his work as Chief Trial Counsel at the Nuremberg Trials, oral histories and documentation gathered in partnership with the African National Congress in South Africa, the records and library of Human Rights Internet, the records of the Coalition for International Justice, and the Refugee Case Files of the International Rescue Committee. Photographic collections, such as the Impact Visuals Photograph Collection, the Romano Human Rights Digital Photograph Collection, and the Clift Human Rights Photography Collection document international human rights violations and struggles for social justice. Among the holdings are transcripts of interviews conducted by the Center for Oral History at the University of Connecticut. Additional human rights materials can be found in the Alternative Press Collection, which contains thousands of national and international newspapers, serials, books, pamphlets, ephemera and artifacts documenting activist themes and organizations, spanning from the 1800s to the present.
Accessing These Materials
All materials are available for use in the John P. McDonald Reading Room. For additional information, please see Using our Materials. Some collections are available in our digital repository.
Contact
Graham Stinnett
Archivist for Human Rights and Alternative Press Collections