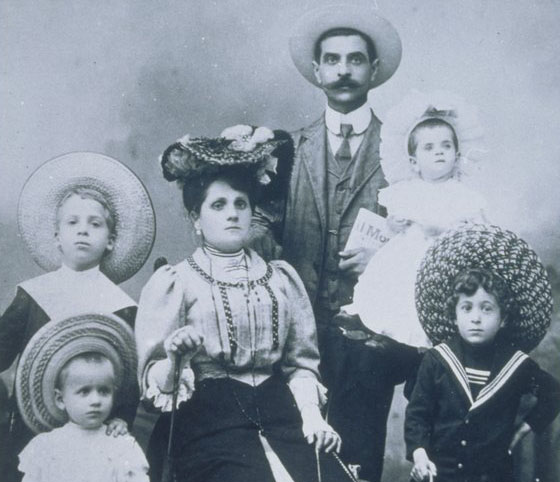 From its founding, the state of Connecticut has attracted and welcomed people from around the world. Documentation of the variety of ethnicities represented in the population in, and the stories of their migration to, the state are preserved through oral histories, photographs, organizational and personal paper collections beginning with the research of the WPA sponsored Peoples of Connecticut and the Estonian, Latvian, Lithuanian Alliance in the 1930s through the most recent oral histories of the Armenians in Connecticut (2014).  Related documentation may also be found in the personnel records of the Cheney Brothers and Wauregan-Quinebaug companies and several congressional collections, among others.
Collection highlights include:
Accessing These Materials
All materials are available for use in the John P. McDonald Reading Room. For additional information, please see Using our Materials. Some collections are available in our digital repository.
Contact
Betsy Pittman
University Archivist; Archival Processing; Political Collections