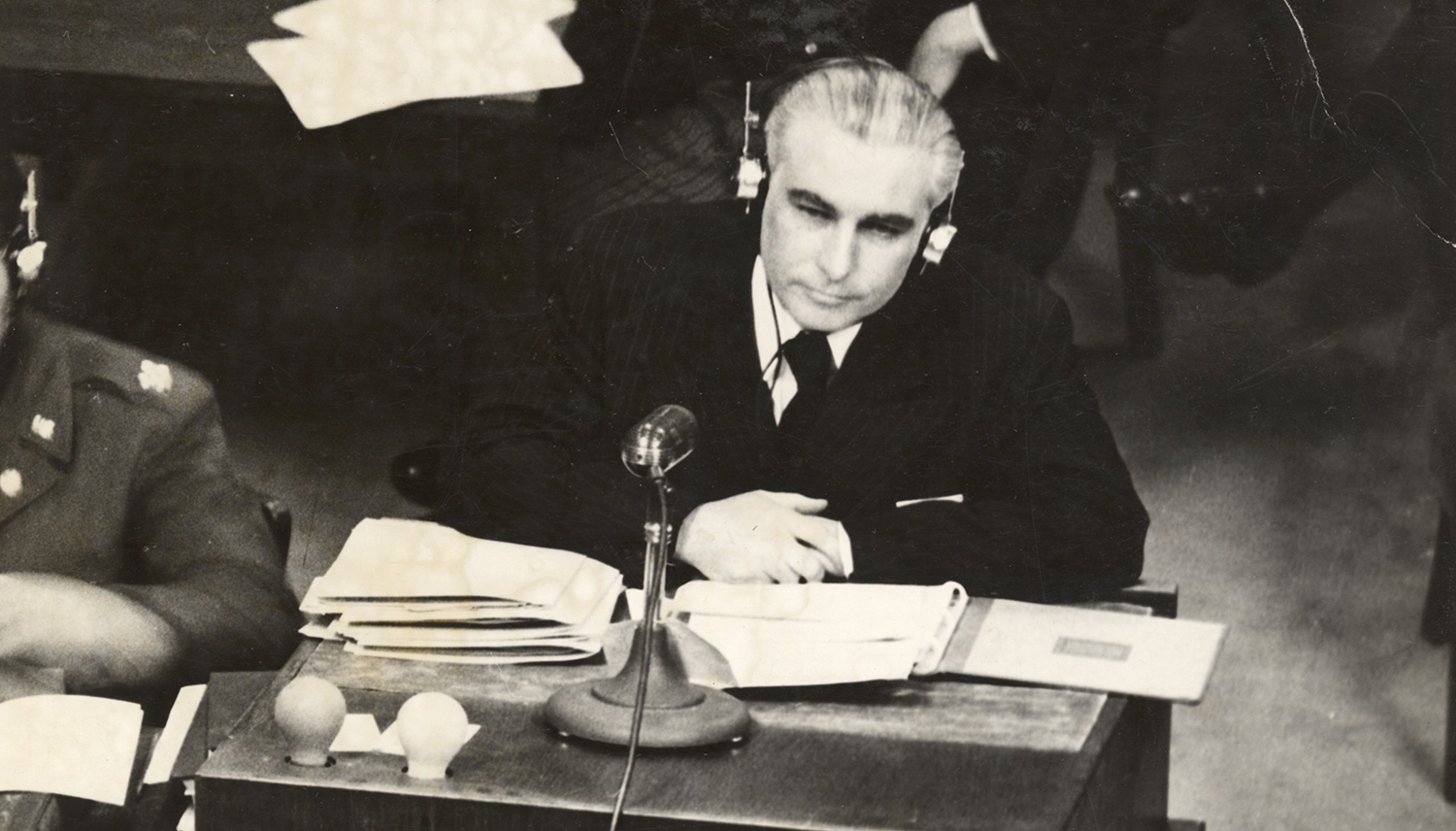 The collection includes the records of Connecticut's Congressional delegation from 1933 to the present (bulk, 1950-2010), from both sides of the aisle. Members of congress include Prescott Bush, Thomas J. Dodd, Nancy L. Johnson, and Robert R. Simmons.  Supporting these collections, Archives & Special Collections selectively acquires the papers and records of individuals and organizations involved with political and civic issues at the state level such as voting and tax issues (Vivien Kellems), state and national campaigns (Herman Wolf), political issue based polling (Archibald Crossley, Samuel Lubell and Warren Mitofsky), regional development such as the Greater Hartford Progress (Libassi and Lumsden Papers) and in a variety of formats, including editorial cartoons (Bob Englehart) and oral histories (CT General Assembly).
Accessing These Materials
All materials are available for use in the John P. McDonald Reading Room. For additional information, please see Using our Materials. Some collections are available in our digital repository.
Contact
Betsy Pittman
University Archivist; Archival Processing; Political Collections