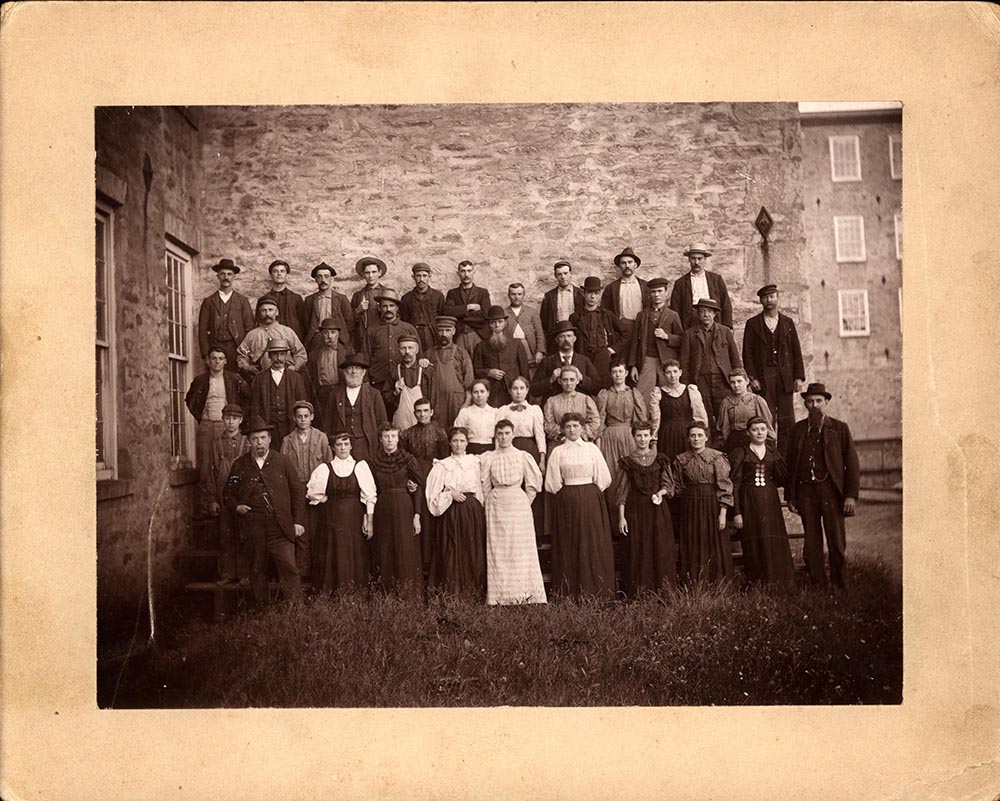 The labor history collections document the activities of workers and labor unions in Connecticut in the twentieth century. The collecting area holds collections of mainly three distinct groups: the personal papers of labor activists, most of whom were active in the mid-20th century, including Dominic Badolato, Henry Becker, Roger Borrup; labor unions affiliated with the AFL-CIO of workers at the state's Pratt & Whitney or Hamilton Sunstrand plants; and labor councils, particularly the State Labor Council and the Greater Hartford Labor Council. Other collections include the records of the university's Labor Education Center and two AFSCME related groups. The focus is almost solely on workers and labor unions in Connecticut in the 20th century.
Accessing These Materials
All materials are available for use in the John P. McDonald Reading Room.
Contact
Laura Smith
Archivist; Archival Reference & Outreach; Business & Labor History & Railroad Collections