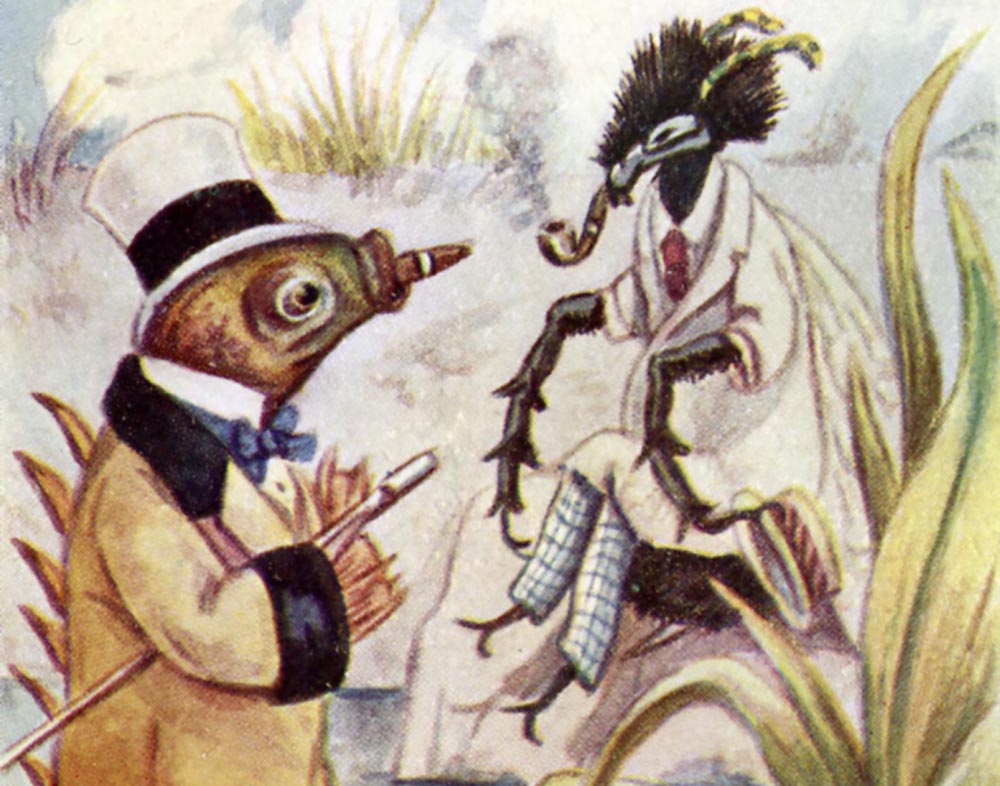 The Northeast Children's Literature Collection (NCLC) preserves the history of the creation of our best literature written for children. Emphasis is given to the perception of children's literature as a form of art over other educational or social intentions. Archives are collected to document the process of children's book creation by authors and illustrators in collaboration with agents, editors, designers and publishers. Archives & Special Collections holds over 120 archives of notable authors and illustrators of children's literature native to or identified with the Northeast and East Coast of the United States.
Significant holdings include the archives of Natalie Babbitt, Barbara Cooney, Tomie de Paola, Leonard E. Fisher, Ruth Krauss, James Marshall, Richard Scarry, Marc Simont, Esphyr Slobodkina, Joseph A. Smith, Cyndy Szekeres, Leonard Weisgard, Hans Wilhelm, and Ed Young, among others.
Archives & Special Collections develops a core collection of award-winning children's books by participating in a children's awards acquisition plan. The plan encompasses standard prizes such as the Newbery and Caldecott Medals, a large number of multi-cultural awards such as the Coretta Scott King and Tomas Rivera awards and international awards from Australia, Canada, England, Ireland and New Zealand. Published works in English by authors and illustrators whose archives are held are added comprehensively.
Accessing These Materials
All materials are available for use in the John P. McDonald Reading Room. For additional information, please see Using our Materials. Some collections are available in our digital repository.
Contact
Kristin Eshelman
Archivist for Multimedia Collections and Northeast Children's Literature Collection