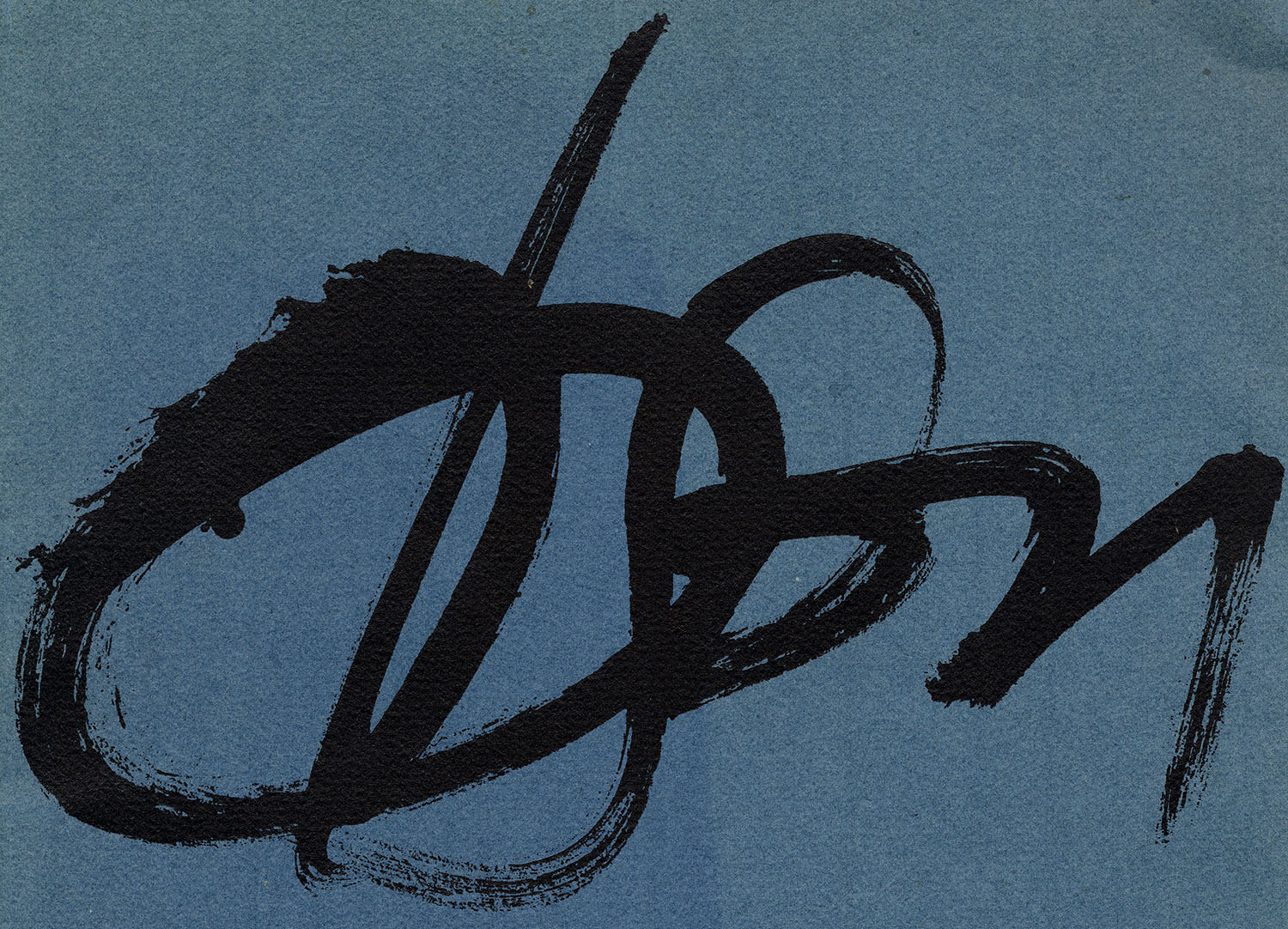 The Literary Collections are comprised of the personal papers and manuscripts of over one hundred American and English writers. The bulk of the literary collections include the extensive personal papers of poet, literary theorist, and essayist Charles Olson, and extensive holdings of papers of poets associated with the Black Mountain, Beat, and New York Schools of poetry. Records of a number of small literary presses, as well as strong holdings of first editions, broadsides, fine and private press editions, artists' books, and literary magazines, complement the manuscripts and document the networks of editors and contributors of which the writers were a part. Among the Literary Collections are the papers of several twentieth-century nature writers, including the Pulitzer Prize-winning author Edwin Way Teale, Phyllis Busch, George Heinold, and John K. Terres.
Accessing These Materials
All materials are available for use in the John P. McDonald Reading Room. For additional information, please see Using our Materials. Some collections are available in our digital repository.
Contact
Melissa Watterworth Batt
Archivist; Archival Processing; Literary & Natural History Collections