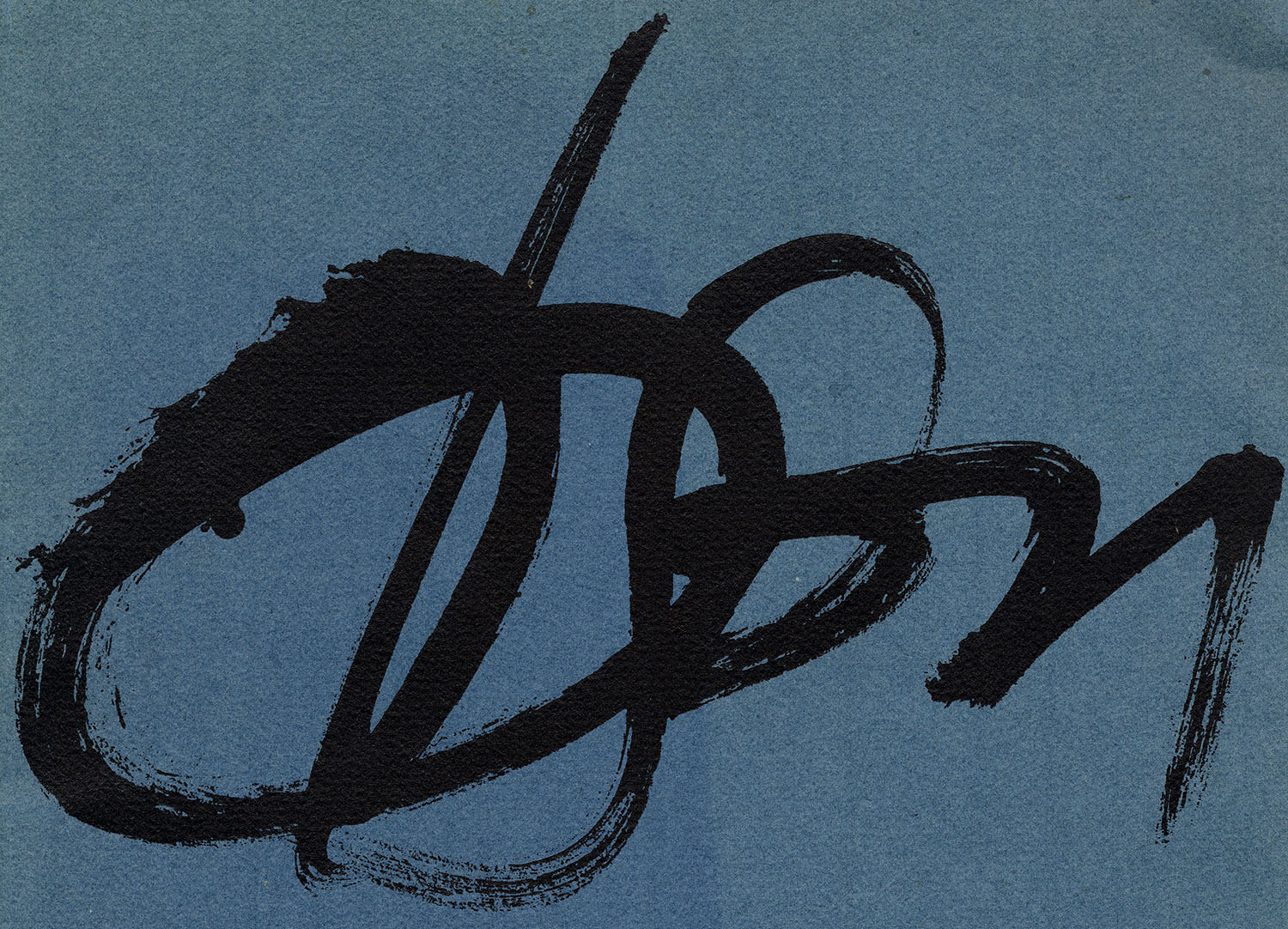 The Literary Collections in Archives & Special Collections are comprised of the personal papers and manuscripts of over one hundred American and English writers.  Together with first editions, literary broadsides, fine and private press editions, the records of small presses, and little magazines, the literary collections document the work of individual poets and the publishing networks of which the writers were a part.  Materials by poets associated with several post-World War II literary movements, particularly the Black Mountain, Beat, and New York schools of poetry are particularly strong.
Established in 1967 with the purchase of the manuscript files of the Oyez Press, a literary press based in Berkeley, California, the literary collections expanded in the 1970s with the addition of several collections of manuscripts, including the purchase in 1972 of the personal papers and library of the poet and literary theorist Charles Olson.  
The Little Magazine Collection now forms part of the Archives' periodicals collection.  Comprised of over 700 titles, the collection is a valuable resource for studying many of the writers represented in the manuscript collections as well as shifting literary trends of the early to mid-twentieth century.  The periodicals, called "little magazines" for their small print runs and limited distribution, were often short-lived, produced with small budgets, and edited by writers themselves.  Available in the UConn Library Catalog, the little magazines complement related special collections including chapbooks, spoken word recordings, graphic novels, zines, and artists books. 
Among the Literary Collections are the papers of several twentieth-century nature writers, including the Pulitzer Prize-winning author Edwin Way Teale, Phyllis Busch, George Heinold, and John K. Terres.
Accessing These Materials
All materials are available for use in the John P. McDonald Reading Room. For additional information, please see Using our Materials. Some collections are available in our digital repository.