COVID-19 Service Changes
The Music & Dramatic Arts Library is closed to the public for the spring semester. You can have materials paged from the collection through the catalog to be held at the service desk of Homer Babbidge Library. The item will be available for you to pick up during service hours.
Please note:
Library service hours have changed.
Items will remain on hold for 10 days before cancelled and returned to the stacks.
Due to additional handling protocols, including minimizing staff contact per request and sanitizing bags prior to pick up, request can take up to 5 days. No rush requests will be accepted.
If the item is available electronically, it will be provided in lieu of the print copy.
We are unable to provide services for community borrowers.
If you have a question regarding your requests please contact askcirc@uconn.edu.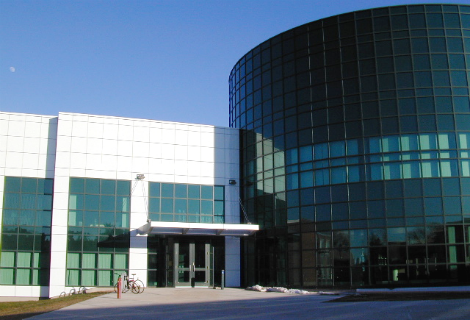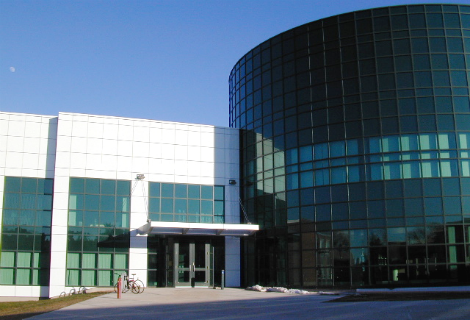 Welcome to the Music & Dramatic Arts Library
Can't find what you are looking for? You can start by using our Ask a Librarian tool or by reviewing our eResources guide.
---
The Music & Dramatic Arts Library supports the information and research needs of the students, faculty and alumni in the School of Fine Arts and related areas.
Located in the Fine Arts building, the collections include scores, scripts, music CDs and other media.
Services available at this location include interlibrary loan pickup, materials check-out, and browsing of the collection. Course reserves are available at the Babbidge Library iDesk on the Plaza Level.
Phone: 860-486-2502
Hours and facility map
Related materials in other libraries include: