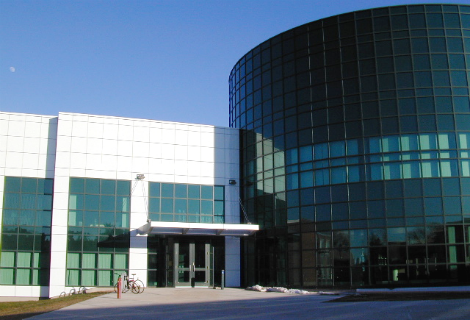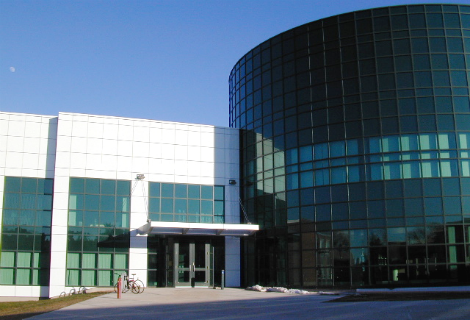 Welcome to the Music & Dramatic Arts Library
Library staff are providing online services while our physical locations are closed.
Got to our COVID-19 page to learn more.
Can't find what you are looking for? You can start by using our Ask a Librarian tool or by reviewing our eResources guide.
---
The Music & Dramatic Arts Library supports the information and research needs of the students, faculty and alumni in the School of Fine Arts and related areas.
Located in the Fine Arts building, the collections include scores, scripts, music CDs and other media.
Services available at this location include interlibrary loan pickup, materials check-out, and browsing of the collection. Course reserves are available at the Babbidge Library iDesk on the Plaza Level.
Phone: 860-486-2502
Hours and facility map
Related materials in other libraries include: