Africana Studies Research Guide 

This guide highlights websites, books, journals, and other scholarly sources useful to students and scholars of Africana Studies -- otherwise known as the study of the history, culture, contributions, and experiences of people of African descent in the United States and abroad. 
Campus Initiatives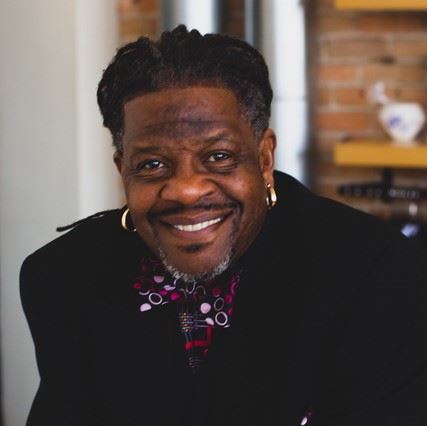 The African American Cultural Center celebrates African American legacy and culture through various lectures, workshops, exhibits, and artistic symposiums all year long. The Black History Month Opening and Closing Ceremonies are among the Center's signature programs and represent just a small portion of the events as part of Black History Month. We are a proud co-sponsor of African American Cultural Center's Black History Month Closing Ceremony with a keynote address by Dr. Rik Stevenson, a professor of African American Studies at the University of Florida. Dr. Stevenson's research examines Black resistance in the Middle Passage.