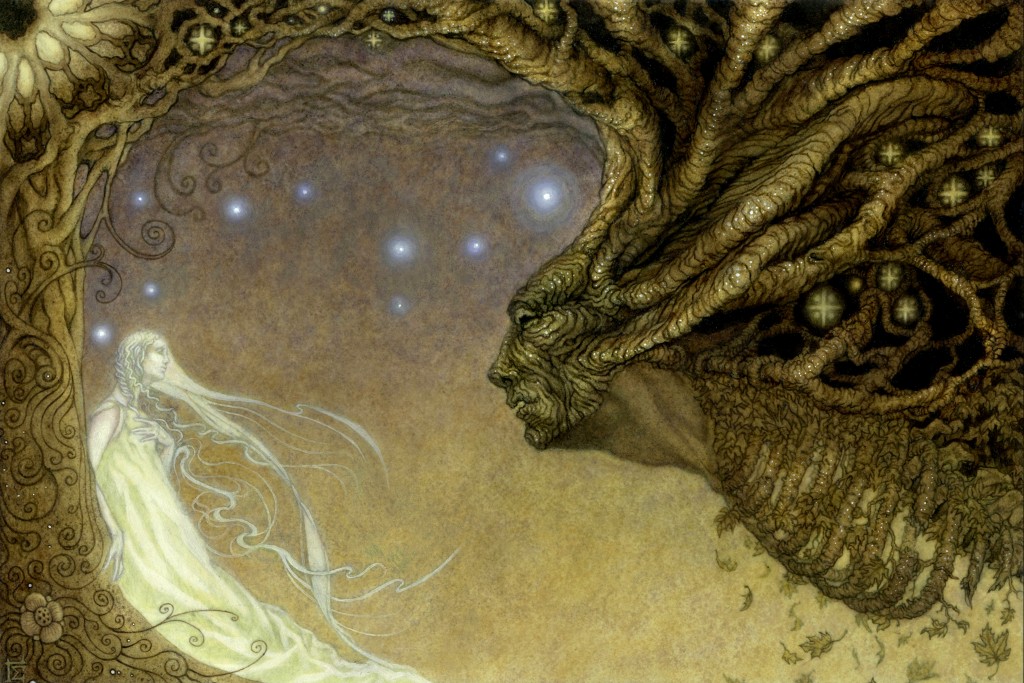 Astromythos:  The Mythical World of Jon Sideriadis
Sideriadis' expertise in science fiction, fantasy art and mythological storytelling has led to his receiving a wide variety of commissioned work in feature films, television shows, video games, novels, comics, board games, trading cards and album covers. During his time as a creature effects artist in Los Angeles, he created promotional artwork for Godzilla, and sculpted latex monster costumes for the feature-length horror films Silent Hill and Underworld 2.
A graduate of the Rhode Island School of Design, he holds a Master of Fine Arts degree from the Hartford Art School and teaches at the Lyme Academy College of Fine Arts and Paier College of Art.
Gallery on the Plaza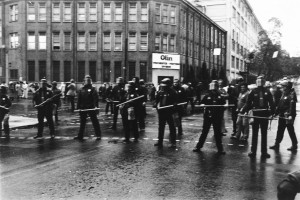 Our Community at Winchester:  An Elm City Story
As one of New Haven, CT's most important employers in the latter half of the 20th century, the Olin-Winchester Repeating Arms plant had an enormous impact on the city. The stories of the workers – labor struggles, workers' culture and the impact of the plan on the larger community, is told through an exhibit of oral histories, photographs and other documents.
On Monday, April 18 at 5 p.m. Joan Cavanaugh, Archivist/Director of the Greater New Haven Labor History Association, will do a gallery talk entitled "Workers at Winchester: Community, Contradictions and Struggle."
A public reception takes place that day from 4:30 to 6 p.m.
Norman D. Stevens Gallery
The exhibits run through June 13, 2016.