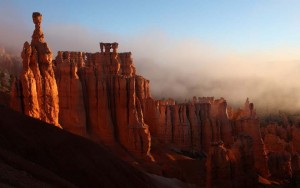 Photography: a Passion
Norman D. Stevens Gallery
Started in 2002, the Connecticut Valley Camera Club is an active group that boast 45 members with backgrounds as diverse as the photographs they create. From architect, to molecular biologist, to flight attendant, to landscape architect, they are united in their passion for capturing sights that speak to them. This show represents the work of 11 members.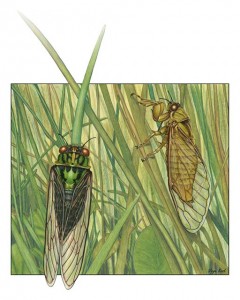 Art in Science
Gallery on the Plaza
Detail, accuracy, beauty – all describe the artwork of science illustrator Virge Kask. Her drawing skills were apparent at an early age. Later, she applied those skills to biology, expressing her love of nature through art.
This exhibit represents 30 years of freelance natural science illustration, including 15 spent at UConn as the campus scientific illustrator. Her artwork has been reproduced in scientific journals, children's books, educational posters, museum exhibits and textbooks.
Check out UConn's video on Virge.
A public reception will take place on Thursday, September 10 from 4-6 p.m.
The exhibits run from June 29 through October 19 in Homer Babbidge Library.