UConn Library Scholars' Collaborative
The Scholars' Collaborative is the digital scholarship program within the UConn Library. We provide research services to faculty and students at UConn.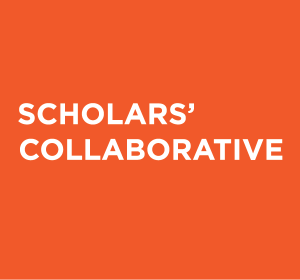 How Can We Help
Staff offer consultation services, workshops, and social events to inform, educate, and collaborate with researchers interested in pursuing digital projects.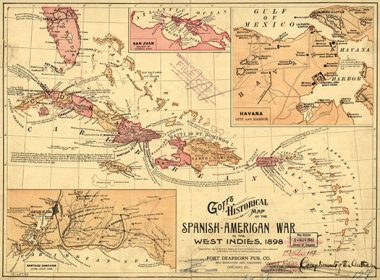 Our Portfolio
Please visit the Scholars' Collaborative Portfolio to see how we might assist you in your Scholarly endeavors.