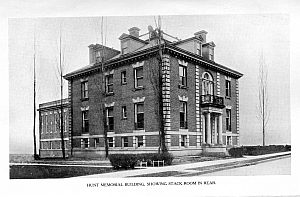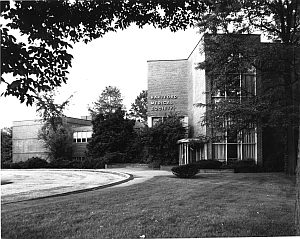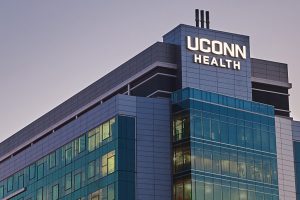 Learn more:
Hartford Medical Society website for information about events and membership.
Since its inception in 1846 the Hartford Medical Society has espoused a three-pronged mission of learning, camaraderie and community service. Today we support the same objectives by sponsoring lectures, social activities, and outreach in the form of scholarships, mentoring, and medical exhibits.
Our historical library, with volumes dating to the early 1500's, is housed at UConn Health. It is a very special collection and a researcher's delight.
We invite you to enjoy our offerings – library, lectures, social events – and to consider joining us.