CTDA
Search digital collections from UConn Library and more than 40 educational and cultural institutions from around the state in the Connecticut Digital Archive.
Archives & Special Collections
Search descriptive guides, inventories, and finding aids for UConn Library's archival and manuscript collections in ArchivesSpace.
Government Documents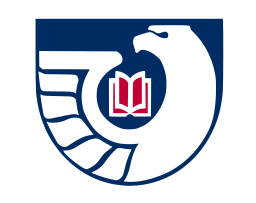 The University of Connecticut's Homer Babbidge Library has been a selective Federal Depository Library for Connecticut's Second Congressional District since 1907. UConn School of Law Library is also a selective federal depository, with a focus on legal materials.
By participating in the Federal Depository Library Program (FDLP), UConn Library seeks to preserve and provide access to select federal government publications in various formats, support the research and learning needs of the University of Connecticut, and serve the government information needs of both the UConn community and the general public. Federal documents are classified and shelved by Superintendent of Documents (SUDOC) call number on Level B in the Babbidge Library.
For assistance with federal documents held at the Babbidge Library, or with government information sources in general, please contact Steve Batt, Research and Instruction Librarian, at Steven.Batt@uconn.edu or (860) 486-6128.